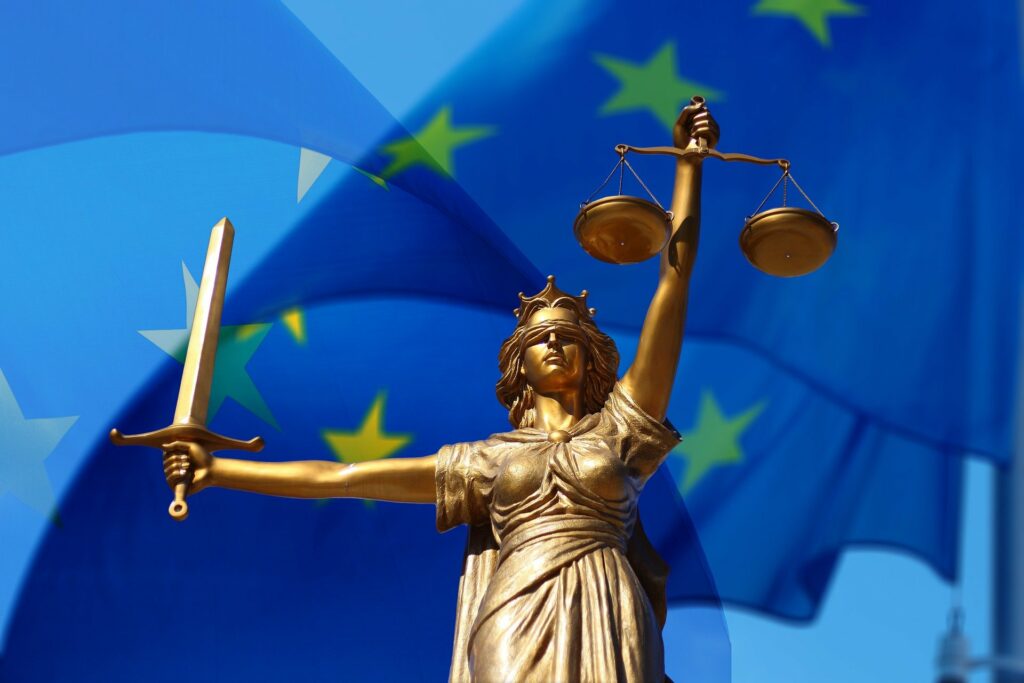 Our law firm offers assistance in the field of European private law to Polish and foreign entities. Knowledge of European private law is particularly important today, as many cases have an international element. Thanks to our experience in handling cross-border cases, we are able to offer our clients a comprehensive service, regardless of the situation in which they find themselves. Our membership in the international law firm network Avrio Advocati, which brings together law firms from Europe and beyond, is of particular importance in this type of case. The aim of the association is to provide international clients with rapid access to high quality legal services.
In this respect, we offer in particular:
Advice on the conduct of business in Poland by European entrepreneurs and on the conduct of business in another European country by Polish entrepreneurs;
Advising on the acquisition of real estate in Poland by entities from other European countries and the acquisition of real estate by Polish entities in another European country;
Providing opinions on contracts and other legal transactions as regards their compliance with European Union law.