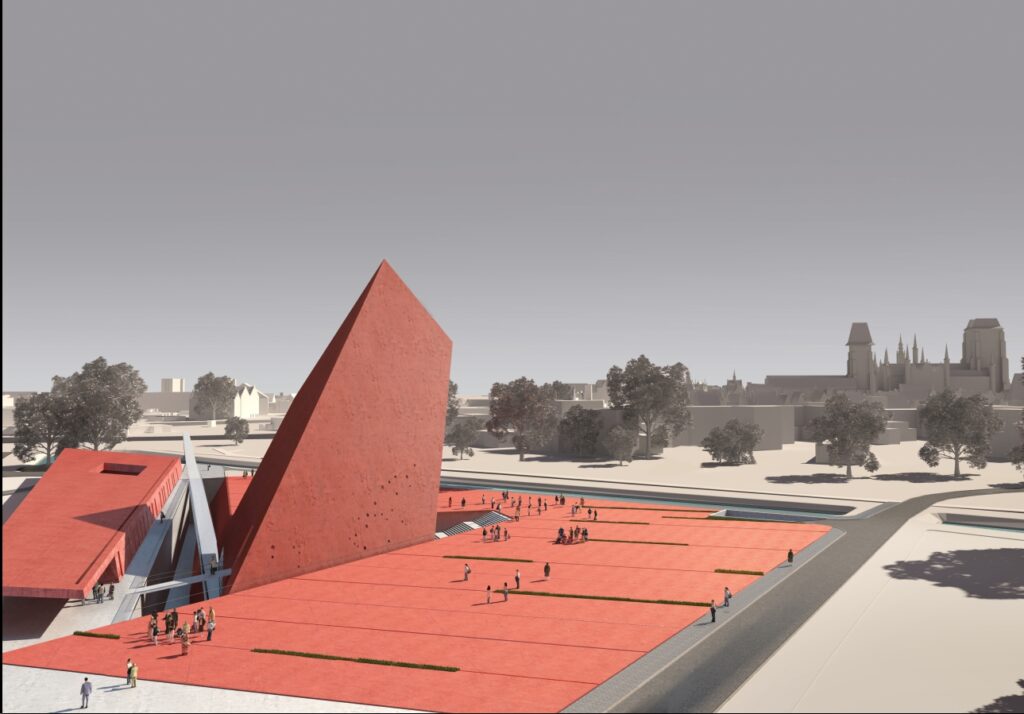 Our law firm specialises in construction law, legal services for construction investment processes, in particular obtaining administrative decisions and supervising the execution of construction work contracts.
In this respect, we offer in particular comprehensive legal services for infrastructure and construction projects, both in terms of:
administrative law
Construction law
Public procurement law
civil law (also based on the conditions of Federation Internationale des Ingenieurs-Conseils – FIDIC).
We have assisted or are assisting in, among others:
construction of the A1 motorway (concession system – public-private partnership)
construction of the World War II Museum in Gdansk (public procurement mode)
construction of shopping centres (many projects in many places in Poland);
project finance (including on-going services for the construction investment) of the Europejski Hotel in Warsaw (top standard hotel, office and service facility).