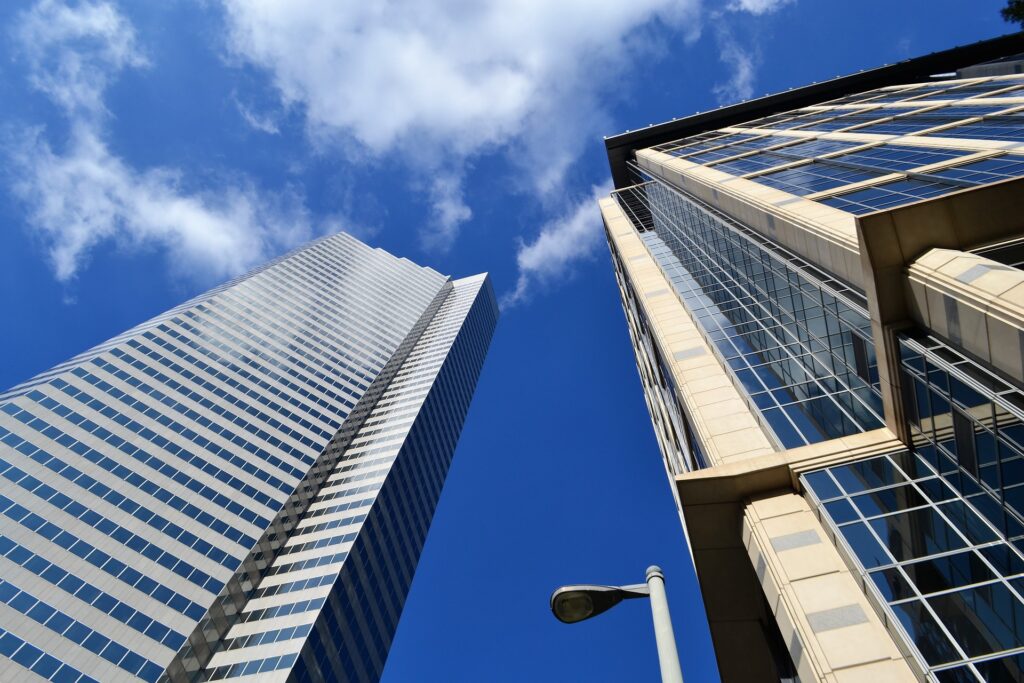 Services for investment projects, from the stage of checking the legal status of a real estate, through negotiations for its acquisition, the process of obtaining building permits and commercialization of space to future tenants and buyers, negotiations with banks and loan agreements, refinancing, handling the sale of the project.
In addition, we have experience in drafting and negotiating construction contracts or representing clients in court disputes related to contractual claims.
We assist, among others, with
project finance (together with ongoing support of the construction investment) of the Europejskie Hotel in Warsaw (a hotel, office and service facility of the highest standard).